Contact Our Team for Your Investigative Needs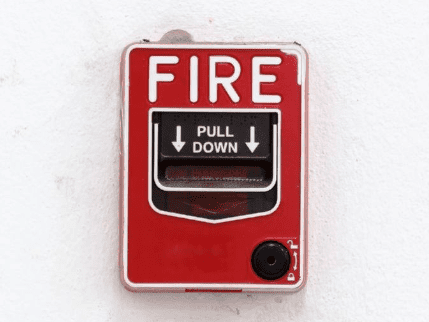 Pacific Forensics & Consulting, LLC is a locally based, employee owned Consulting Firm specializing in Forensic Engineering and Fire Investigation that understands the unique challenges found in Hawaii.
Pacific Forensics & Consulting, LLC has fostered working relationships with industry professionals, both locally and from the mainland, to complement a team effort approach and utilize specific expertise based on the failure incident. Our work product and attention to detail allows clients to make timely and prudent decisions regarding resolution of failure events.